More Art by Allison
I've created various styles of artwork in the past, explore each endeavor below :)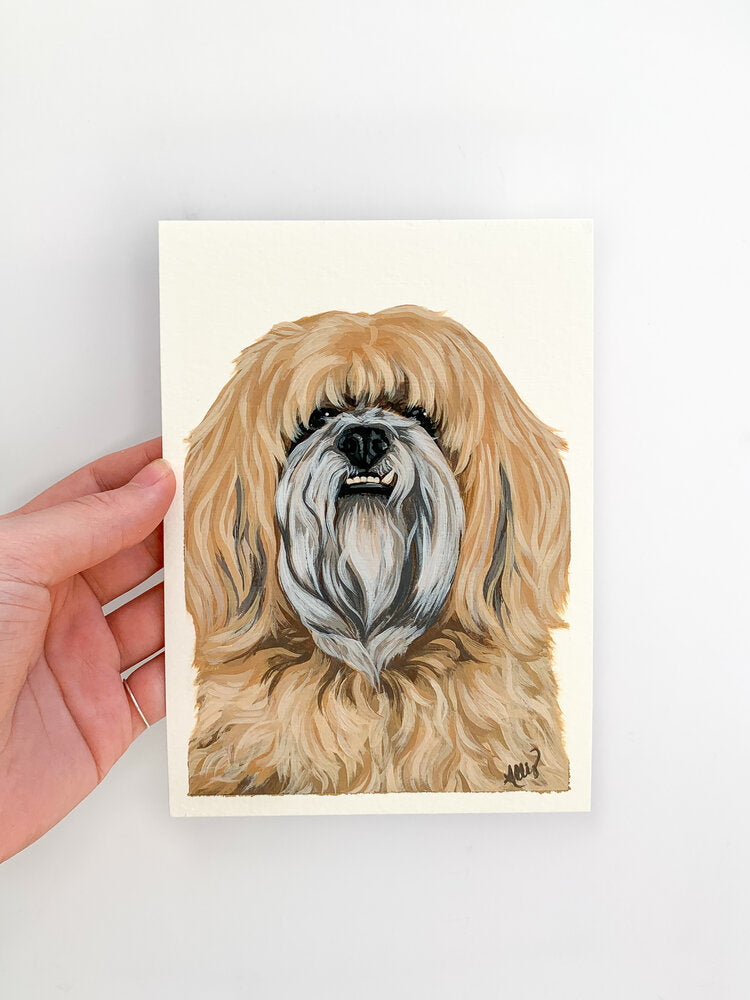 Pet Portraits
I spent many years painting pets from around the globe! Scroll to see some of the cuties I painted. *Commisions are closed.
Wildlife Paintings
Nature has always been a big inspiration for me. Check out these woodland creatures!
A Galaxy Far Far Away
Yes, I am a nerd who loves Star Wars. Here's a couple paintings of my favorite characters!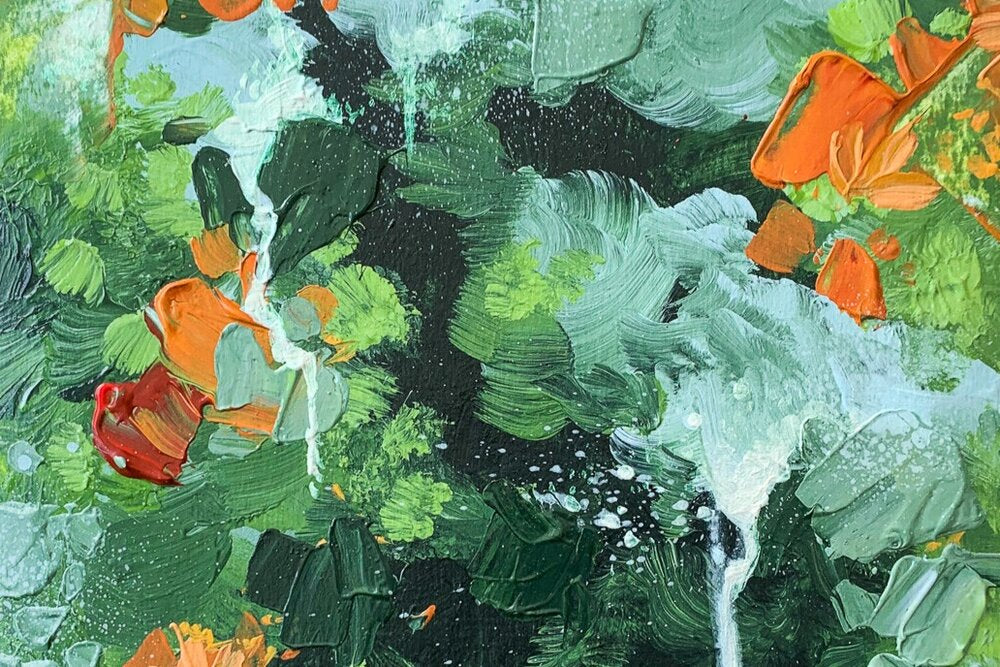 Color Create Project
An ongoing series of paintings inspired by color! Follow along at @allisonart on Instagram for more :)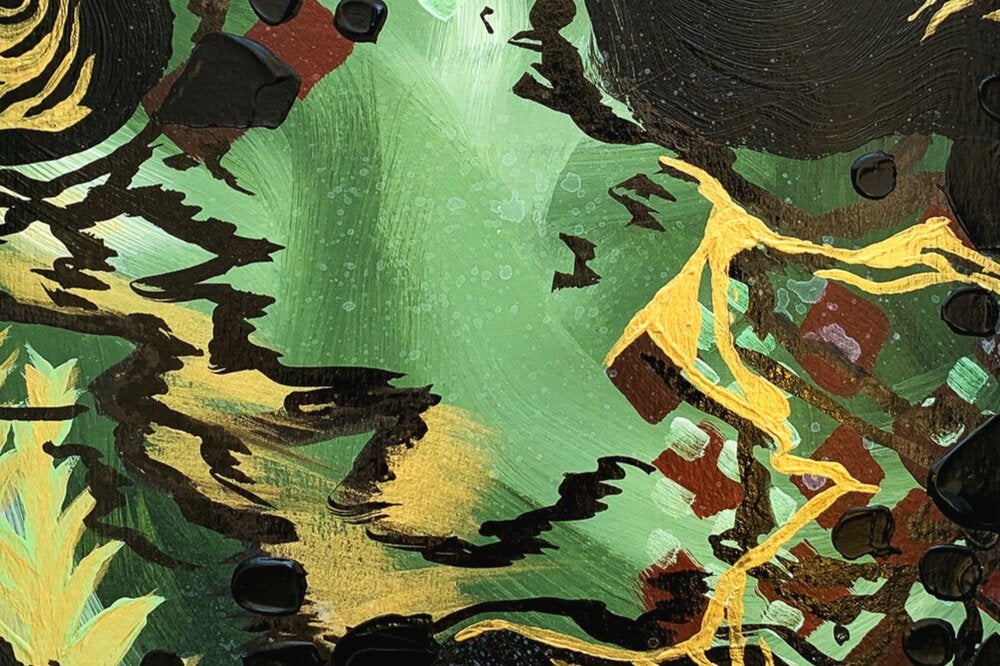 Asian American Woman
The Asian American Woman Series (AAW) is about manifesting modernity from my Korean history. Using pieces of that history to learn and make a new world!
Baroque Series
A look into the abstract world within italian-baroque style works.
Sistine Series
This projected started as an exploration of religion and faith. and became a dive into surreal abstract worlds that deconstruct color, shape, and biblical iconography inspired greatly by the sistine chapel.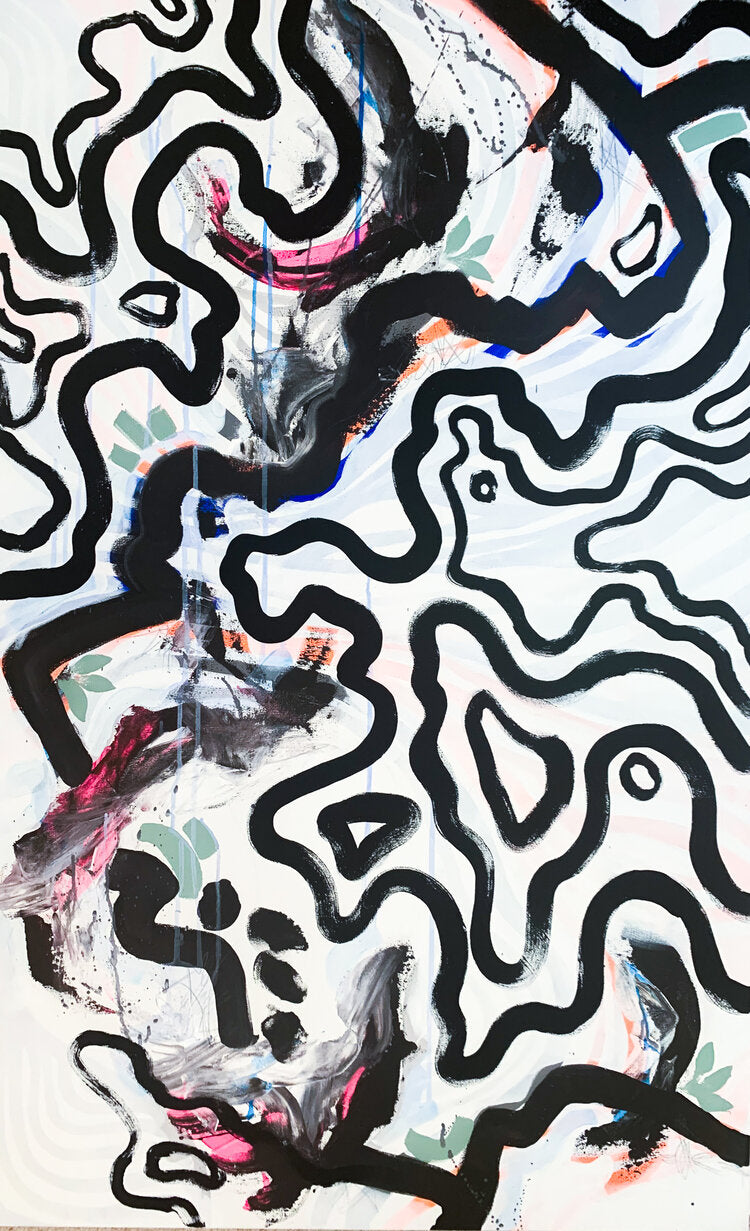 Line
Informed by movement and shape within lines.