About Cheeky
Allison, the maker behind Cheeky Art Studio, is a Korean American artist from Portland, Oregon. She's been creating cheeky, offbeat art since 2018, using her iPad to draw her original designs and painting them on canvas. If you're a fan of art that's a little bit silly and a lot of fun, then you're in the right place. Allison's got a whole bunch of booty-licious characters, from bananas to disco balls, that are guaranteed to make you grin. With her playful and irreverent style, Allison's art is the perfect pick-me-up for any day. Get ready to laugh and smile :)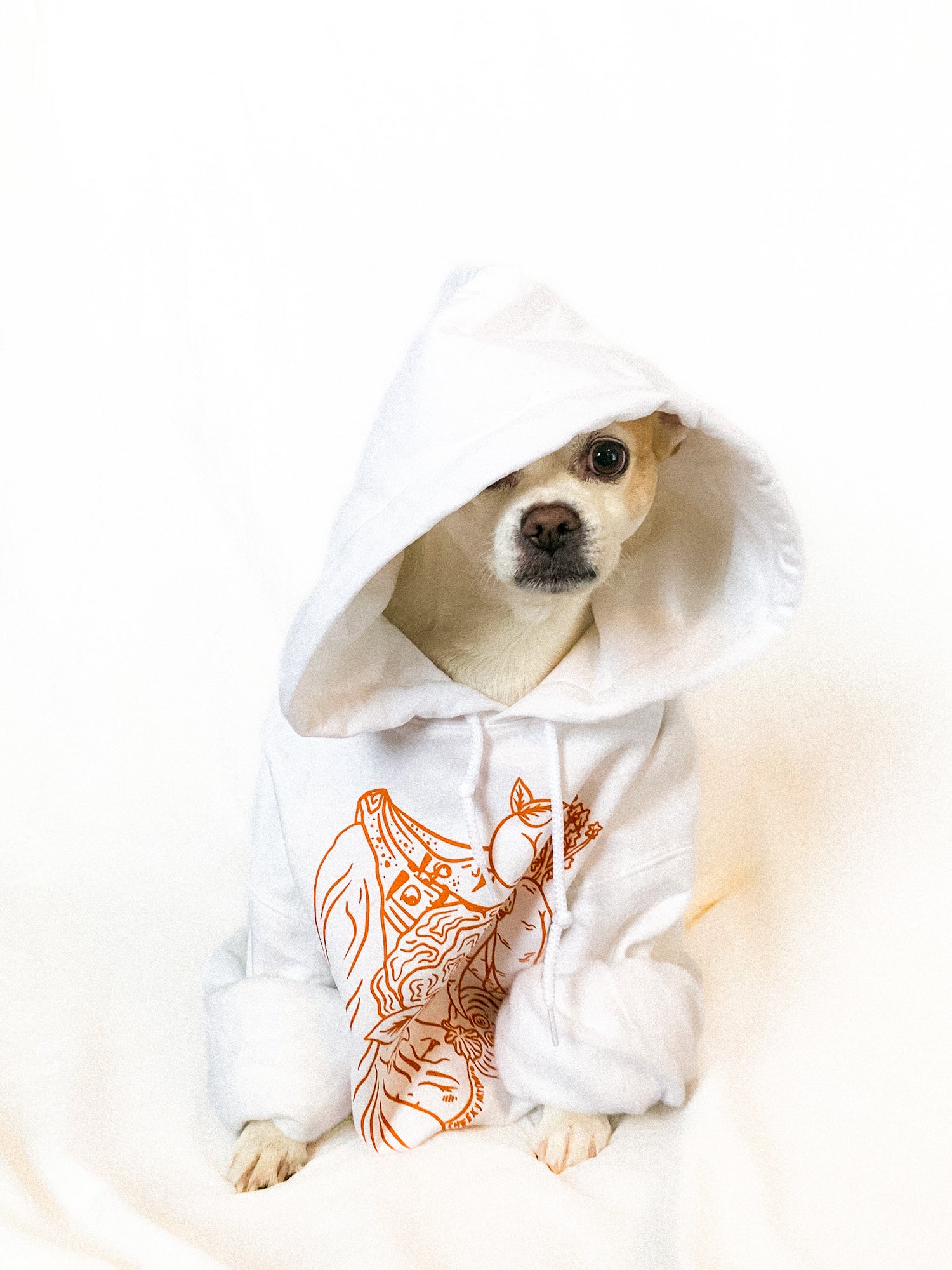 Meet Tobs, my trusty sidekick & studio mascot.
This little rescue pup is always by my side, snuggled up and ready for belly rubs while I draw up all the bootylicious characters you see in my artwork. He's basically the boss of the studio and always up for some playtime.
Follow Tobs on Instagram!